Action Cameras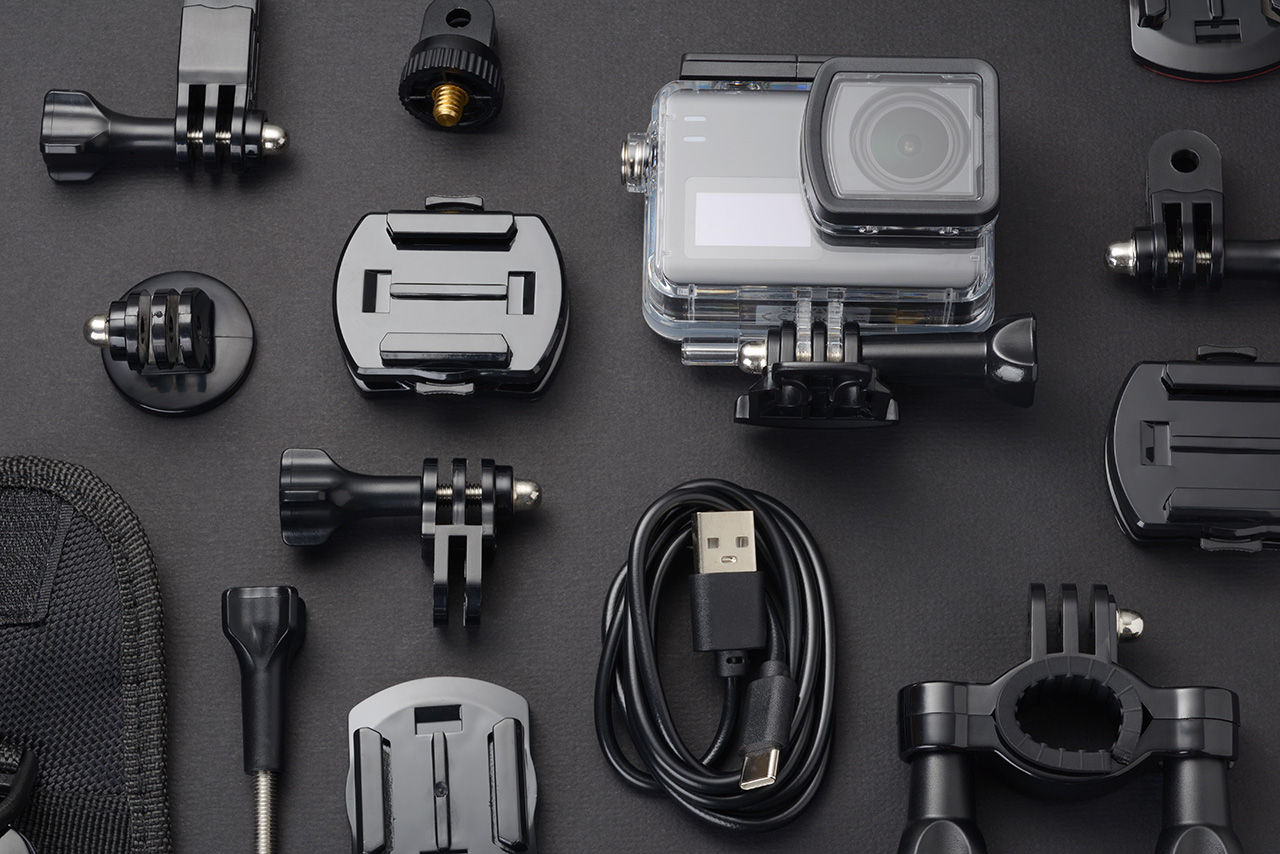 134
Discover the power of using action cameras as versatile tools to capture stunning footage in professional settings.
Our blog offers in-depth reviews of action cameras, focusing on top brands like GoPro and others, helping you make informed choices for your videography needs.
Learn valuable techniques and practical tutorials to master the art of using action cameras professionally. Whether you're documenting extreme sports or creating dynamic travel videos, our insights will enhance your storytelling capabilities.
---