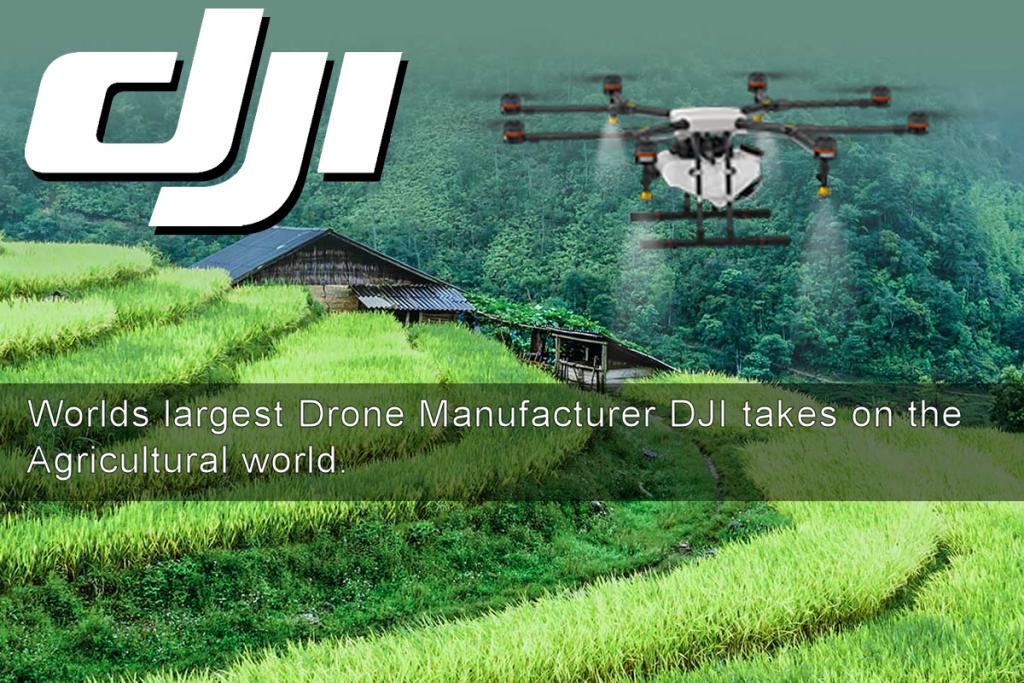 Worlds largest Drone Manufacturer DJI takes on the agricultural world.
Adam Keith Milton-Barker
| Dec 2, 2015 |
Drones and Robotics
| 6464
DJI, the worlds most recognized drone technology manufacturer has just released information about its newest addition, the DJI MG-1 designed for Agriculture. Most of DJIs current products are orientated around the consumer and pro consumer clientele. However with the announcement of the DJI MG-1 it seems that DJI are serious about getting into serious agricultural solutions.
The popular Chinese manufacturers latest aircraft is designed to spray pesticides on crops using its 2.6 Gallon tank bolted under its center plate. The Octocopter (meaning 8 arms/motor combination) can fly for around 12 minutes on a single battery. DJI are boasting that it can spray around 8 and 10 acres of farmland every hour, which is dependent on the terrain.
The MG-1 has cutting edge dust resistant motors with an air intake system built into the airs which provides a cooling system, Keeping all the components constantly cool in the most demanding environments. The unit is water -resistant (as you would expect for a spraying machine), its built from anti corrosive materials. It can be rinsed clean after a days work on the farm. This is a toughened agricultural flying machine made for farming !
This cutting edge technology is a breakthrough, especially at this level and design complexity. The DJI MG-1 marks an important keystone in the evolution of drone technologies, and shows just one of the many ways that these types of technologies can be used to help create a better world around us. The DJI MG1 price tag is looking around the £10,000 mark, Pre orders for the DJI MG1 have already launched in China, and the rest of the world should follow soon. I look forward to following and reporting the progress of this and other DJI drones as the company continues to push the boundaries of modern technologies. I will update this blog when DJI release further information.